Life
Floating freely
calm and safe.

Falling quickly
no time to brace.

In a flash
lives can change.

Twist and flip
totally rearranged.

Live every second
like it's your last.

It could be gone
like it came--
that fast.

Believe in me
Like I believe in you
Believe that our love
Will stay faithful and true
Believe with a passion
In what's righteous and whole
Believe with your heart, mind
And your soul
Believe in yourself
And the fight deep inside
Believe in your strength
To survive any ride

The Simple Things
Too many times
We've taken for granted
The things we
Experience everyday.
So simple they seem
So typical too
That "Comfort Zone"
We have created.
We tend to forget
That as fast
As they came
Even faster
They can be taken….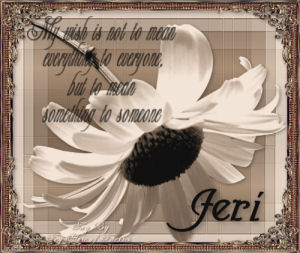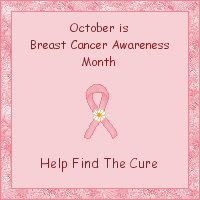 I Am
Just when you think
No one's around and
You're there by yourself
You'll hear a soft sound'
The beat of your heart
The rise of your chest
The thoughts in your mind
Are all me at my best'
I'm the wind in your hair
The warm sun in the sky
The soft breeze on your skin
And the love in your eye'

The path back to you
It's been a long time coming
A rough road I've traveled
Twists and turns
Bumps and bridges
In the path back to you.

So many times
I felt like quitting
Laying down and giving up
Trying to wrap myself
In my own self-pity
Full of nothing but confusion
And so much self-doubt.

But every time
I lay my head down
Ready to accept defeat
This bright light
Would pierce my eyes
Burning deep within my mind
My heart and soul.

Covering me entirely
With its warm protective glow
Giving me the strength I need
With it's powerful, gentle hands
Pushing me closer still
Down that path that leads to you.